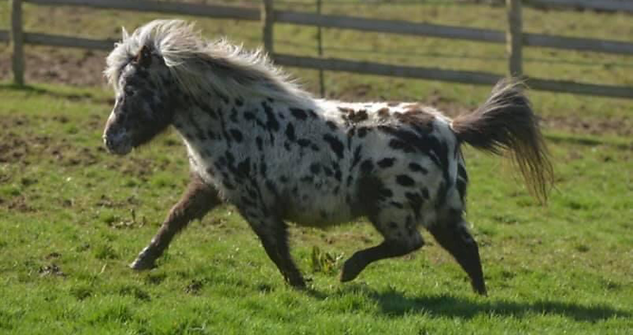 WELFARE
If you are looking to rehome a British Spotted Welfare pony full details of ponies looking for forever homes are on our Welfare Facebook page.
The trustees of the Society are aware that there may be welfare problems and have measures in place to offer help and assistnce. The Society accepts that things do go wrong with animal welfare due to various different circumstances such as owner's age, illness, financial hardship or sometimes just obvious neglect.
The Animal Welfare Act 2006 requires that you ensure any horse, pony, donkey or mule for which you are responsible, whether on a permanent or a temporary base has:
A suitable environment to live in
A healthy diet
Is able to behave normally
Has appropriate company
Is protected from pain, suffering, injury and disease.
The society belongs to the British Horse Society Breeds Committee which has regular meetings to discuss welfare. It is also imperative that we educate the public in all matters relating to the breeding,history,care and ownership of British Spotted Ponies.
The future of the breed, welfare and preserving the old bloodlines is paramount for future generations to enjoy. A breed that has always been so highly regarded deserves to be protected. If anyone has any concerns regarding any welfare issues then please contact us.