Welcome to the British Spotted Pony Society website. Whether you are an experienced breeder, a proud owner, or simply captivated by their striking beauty, this is the place to connect, learn, and celebrate the enchanting charm of these remarkable ponies.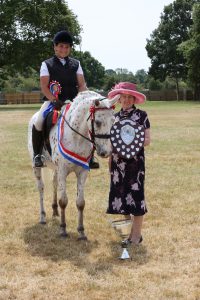 Dates announced for Spotfests and National Breed Show
2024 shows announced
Dates for Spotfest and the National Breed Show 2024 have been annoucned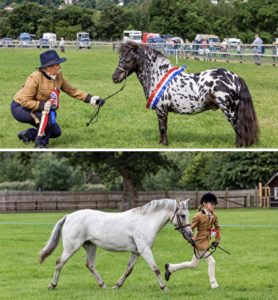 Affiliate Shows 2024
Represent the Society
Shows around the country have affiliate classes for both ridden and in-hand showing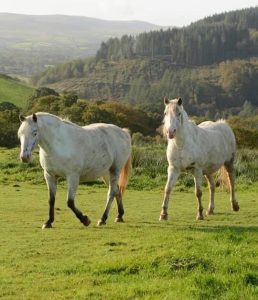 Welfare
Supporting all our spotties
Check out ponies looking for new homes or our latest sucess story

The Breed
Discover the history and characteristics of the British Spotted Pony

Registration
Register your Spotted pony with the Society

Membership
Join the society and be part of the fun!
The British Spotted Pony Society
Established in 1976
The British Spotted Pony Society evolved when the horse and pony elements of the British Spotted Horse & Pony Society went their separate ways. The British Spotted Pony Society holds the mother studbook for the British Spotted Pony breed and has full DEFRA recognition.
Definition
There are 3 distinct types of ponies; miniatures – 42 inches and under (107cm), riding ponies and cobs upto 14.2hh. Spotted coat patterns are diverse
Versitility
From lead rein to show jumping, in-hand showing to Supreme Champion, happy hacker to household pet the British Spotted Pony turns a hoof to many disiplines as well as being a best friend!
Looking for your next Spotty friend?
The Society offers free advertising to members for their Stallions at stud or ponies and youngstock for sale.
Alternatively you can visit our Welfare page where we have ponies looking for their new loving homes due to changes in current owner circumstances.
View our Welfare Ponies
View the Sales Page