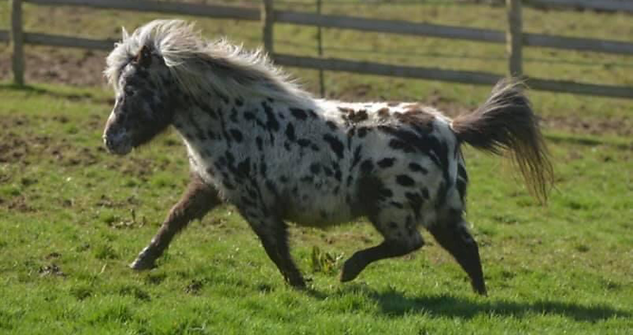 SALES LIST
This page is available for members to advertise any ponies that they have for sale that are Registered with the BSpPS in any of the registers including ponies overstamped with the BSpPS. Members can advertise for FREE.
The adverts will remain on the site for a maximum of 3 months at which time they can be renewed again if not sold. Please let us know if you have sold your pony so that it can be removed.
A good quality picture will help sell your pony so please try to submit a photograph which will do it justice – a far away, out of focus picture will not reproduce well on the web site.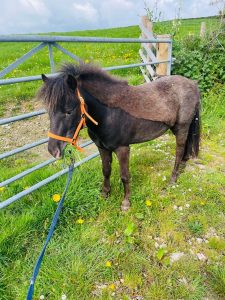 Hollowmoor Neros Memo
2 year old Varnish Roan Gelding. Will mature approx. 37 inches. Sire: Kerswell Nero. Been shown. He's a lovely little pony. Devon. 
For further details email: hollowmoorstud@btinternet.com
Text/Whatsapp – 07539072353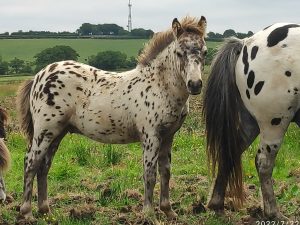 Chamness Lord Freckles
​Sire: Halstock Darwin
Dam: Chamness My Mischief  
​Stunning lepoard colt foal.  Will make an excellent stallion.
He has great conformation and a lovely temperement.  To make around 36″ £700 plus passport and microchip.
​Location: South Blagdon Farm
​Email: keldalakeland@gmail.com
Phone: 07780356882