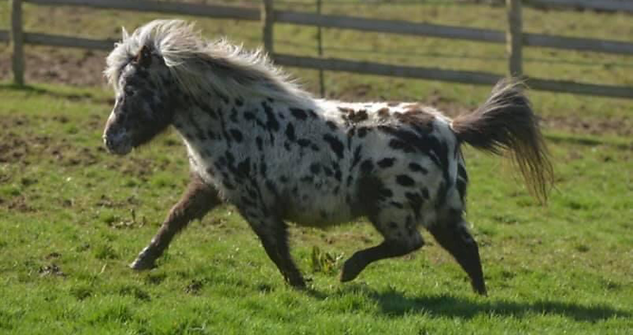 PERFORMANCE AWARDS SCHEME
Congratulations to everyone who completed the 2022 Performance Scheme. It was another unusual year, but more of you got out and about and managed to have ponies competing in a wide variety of disciplines. Once again, there were some very impressive points totals despite restrictions in some areas – a huge congratulations to all competitors.
Under 42″
1st Hillsides Sonic Star – Rebekah Marks-Hubbard – 397 pts
2nd Joy Gem Busy Being Fabulous – Sue Mettler – 201 pts
3rd EMZ Milky Bar Kid – Taylor Stephens – 175 pts
4th Crealy Jemima – George Newton – 148 pts
5th Chillems He's Got the Glitz – Leann Stutt – 113 pts
6th Hermits Supersonic – Rebekah Marks-Hubbard – 112 pts
Over 42″
1st Just Shane – Leann Stutt – 103 pts
2022 Performance Scheme Champion: Hillsides Sonic Star
2022 Performance Scheme Reserve Champion: Joy Gem Busy Being Fabulous
2022 Performance Scheme – Best Veteran: Crealy Jemima
Rosettes will be posted out ASAP.
The 2023 Scheme is now open, so why not join and collect points with your Spotty? Compete in a variety of disciplines, including pleasure rides and pony club to earn points towards your end of year total! We regret that it is not possible for Photo Shows to be taken into consideration.
Open to all BSpPS Registers including Supplementary Appendix, Pintaloosa and Spotted Sport Horse.
Entry Fee – £10 per animal cheque/bank payment or £12 paypal payment (inc £2 Paypal fee, only payable for first animal of each Paypal payment). Owners must be paid up members of BSpPS for 2023.
Download and complete the 2023 Application Form from the website and return with an SAE to:
Heidi Wilkin: Trinity House Farm, Holmpton, Withernsea, East Yorkshire, HU19 2QR.
On receipt of
your application you will be sent a Points Booklet. All Points Booklets need tobe completed and returned to Heidi by the 31st January 2024.
Application Form for Entry into the 2023 BSpPS Performance Awards Scheme
Eligible Activities and Points Awarded