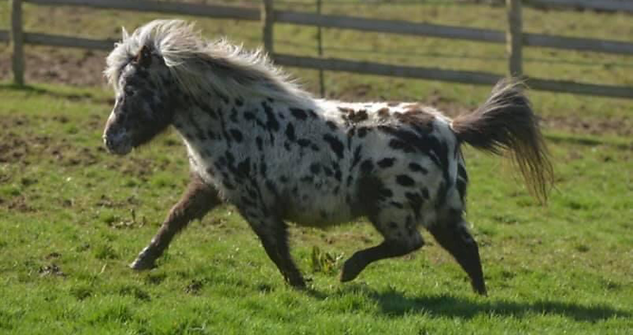 Spotfest shows are open to Spotted and Spot Bred ponies and horses.  They do not need to be registered with the Society and you do not have to be a member to attend.  A variety of classes are available throughout the day including Championship qualifiers for the British Spotted Pony Society Breed Show in July.
Spofests are held in th North West, West Midlands and South West.
The Breed Show is held at the Three Counties Showground in July.  Bookings are via Showing Scene for all shows.
​
Spotfest North West – Sunday 16th April 2023 Thompson House Equestrian Centre
​
Spotfest South West – Sunday 7th May 2023 The Grange Okehampton
Spotfest West Midlands – Saturday 15th July 2023 Three Counties Showground Malvern
​
British Spotted Pony Breed Show – Sunday 16th July 2023 Three Counties Showground Malvern
​
A big thank you to our 2023 sponsors
​
Three Counties Equine Hospital
Amore British Spotted Pony Stud
Cariads Spotted Ponies and Cobs
Hidden Oak Equestrian and Cafe
Seapam Stud
Equestrian Planning Consultancy
​
If your business would be interested in sponsoring a class or championship at any of our shows please do not hesitate to get in touch with us!