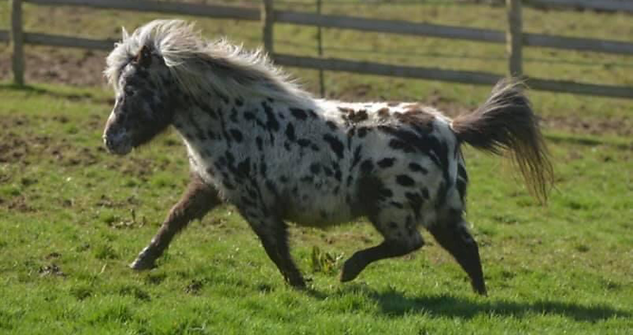 Thank you to the following businesses and organisation's for the permission to use some of your photographs for our website.
www.upclosephotography.co.uk – Up Close Photography have been the official photographer for The British Spotted Pony National Breed Show. They produce some fantastic quality pictures and are very professinal.
www.sportsdrivingunlimited.org.uk – Sports driving is a registered charity started in 2007 by a small group of enthusiastic volunteers who are keen for people with an impairment to enjoy the fun, excitement and health benefits of taking part in sports carriage driving.
www.houghtonhorses.com – Kit Houghton Photography incorporating houghtonshorses picture library.
www.mikemcnallyphotography.co.uk – specialising in stunning images from the Westcountry